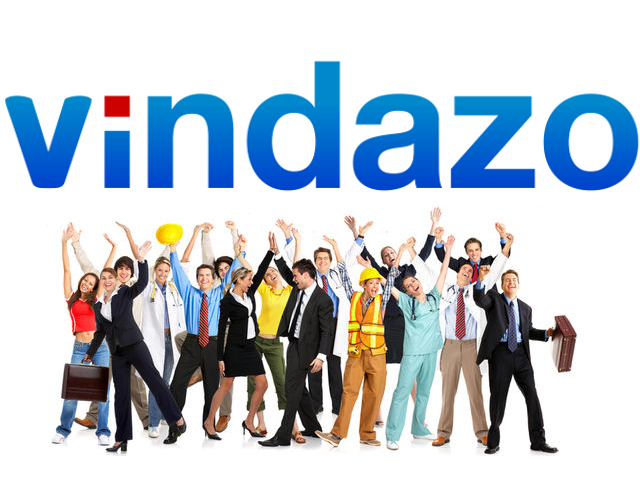 Verotech
Mechanical designer automotive
Leuven vast contract, onbepaalde tijd voltijds
Proloog verotech ( www. Verotech. Be ), is a young, dynamic and fast growing company specialized in consultancy and engineering kerkdiensten for r & d projects. Clients are multinationals and large companies in sectors such as telecom, automotive, transportation, semiconductor and medical,. . .
Working at verotech stands for working in an open community with a personal approach where responsibility and strive for excellent results are central. The success of verotech is our team of consultants, which are the driving force behind our enterprise.
Verotech manages and develops r & d engineers & projects.
To reinforce our mechanics team, verotech is looking for a mechanical designer automotive
Jouw verantwoordelijkheden as mechanical designer automotive, you develop optical systems and products for the automotive industry. Your tasks include:
Translate design requirements to a workable design make the cad drawings taking into account vibration, optical allignment, thermal stabikity and other requirements build the prototypes yourself interact with suppliers jouw profiel master in engineering ( mechanical, electromechanical ) at least 5 years of mechanical design or product development experience good know-how of automotive products and optical systems experienced in solidworks fluent in english ons aanbod grow your talents by challenging mid to long-term r & d projects in different industries join an inspiring community of engineers with different backgrounds and seniority levels working in a people-oriented company with an informal working environment close follow-up of your career path combined with technical and business related trainings a motivating salary, with extralegal benefits and the possibility of a company car
https://www.vindazo.be/keywords/designer.html